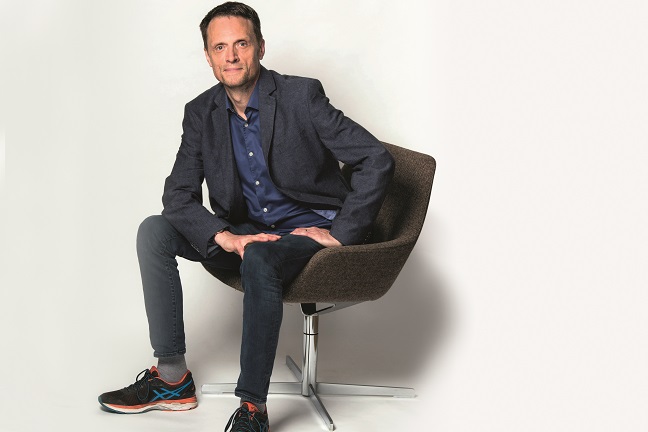 When Katie and I first wrote about portfolio careers most people had never heard of the expression including people who had one! Now it is ubiquitous and is a major topic when it comes to the changing nature of work and employment. The Middlesex University research that we quoted showed that the 60+ generation and the millenials were the age groups most attracted by the concept. Since then we have seen a huge increase in this career pattern and what the Taylor report highlights is that this is just one aspect of a major shift in what people want out of work and careers. Zero hours contracts which, by the way, in spite of Trade Union criticism, is more desired than adopted by desperation. Gig jobs again give flexibility which many young people in particular seem to want. This is not to take away from some of the apalling employer behaviour from which many people need protecting.
Almost every day now my google alerts bring me more and more discussions on the future of work and the extraodinary diversity that young people especially are bringing to the fore. "25 jobs before 25″ for example. At a recent conference on this topic professional researchers and commentators emphasised that according to data from the RSA, only one fifth of the 1.1 m workers who could be described as belonging to the gig economy were drivers and delivery riders (the most familiar example of this way of working). Around 60% were professionals: consultants, lawyers, executive coaches, designers and IT specialists. And many of these people are happy with the flexible, freelance life. And they are doing well.
Already, the self-employed make up nearly one in six UK workers, up 25% in a decade, and it's common for teams working in large organisations to comprise both permanent employees and contractors.  Most portfolio workers are in fact self employed even if they have 2 or 3 more traditional jobs.
My message today is that all of  you portfolio workers years ago were simply the harbinger of things to come. Congratulations for being at the forefront of creating a portfolio lifestyle.