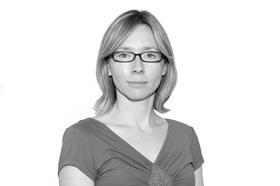 I was fascinated in coming across an article by Chloë McCulloch in Building in which she tells us  that the people joining construction today are going to have to adapt like no generation before.They could well have to work into their 80s while knowing that many of the jobs of the future haven't been thought of yet. "It's likely that those in their 20s now will have portfolio careers, allowing them to escape being pigeon-holed into roles but demanding those soft human skills just as much as technical know-how.
This is tomorrow's world and it's in everyone's interests to try to understand it. And embrace it."
So something else you can discuss with your builders. Asking them what other jobs they have!